90. 芝麻鸡 Sesame Chicken
White Meat Chicken Lightly Fried and Then Covered with Golden Sesame Sauce.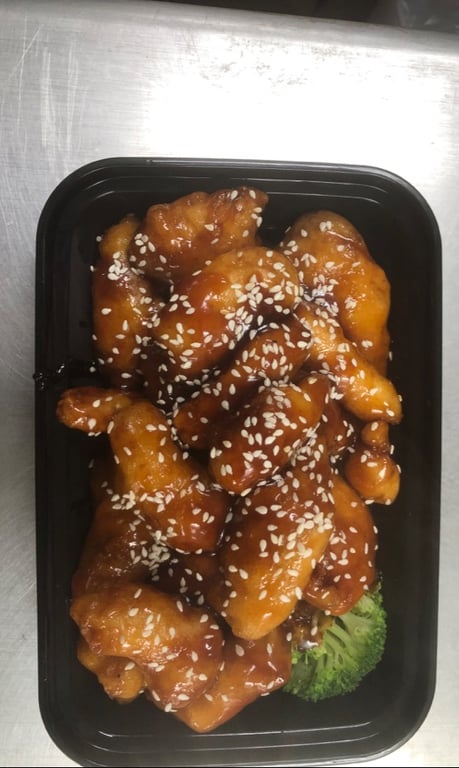 click to enlarge
NOTE EXTRA CHARGES MAY BE INCURRED FOR ADDITIONS IN THIS SECTION
Order online for delivery and takeout: 90. 芝麻鸡 Sesame Chicken from Chopstick - Rolling Meadows. Serving the best Chinese in Rolling Meadows, IL.